East Sheen was founded in 1981, specializing in hardware and plastic high-precision injection molds. Our main products include clock movements, leadframes, etc.
Based on our professional techniques and manufactory, we were able to take a giant step into the toy market in 1997 and develop a whole new series of puzzle cubes. Every process is supervised and completed in our own factory, from the cube and mold design to the making of our end products.
Unlike the traditional 3-layered cubes, East Sheen also produces 2x2x2, 4x4x4 and 5x5x5 high quality cubes. Combining with the D.I.Y. style, our more challenging 4 and 5-layered cubes can be disassembled and reassembled, making the process even more fun and interesting!
East Sheen's puzzle cubes have patents registered in Taiwan, China, USA, UK, Germany, France, Italy, Japan, Korea, Singapore, Hong Kong, Thailand, Malaysia and South Africa, etc. The patents belong solely to East Sheen Industrial Co., Ltd..
We take qualities very seriously, therefore, all of our cubes have certificates for CE, EN 71, ASTM, REACH, CCPSA, etc. Our factory's social responsibility audit has also been approved by famous companies such as Disney and Universal Studios.
East Sheen insists that all products be made in Taiwan. We will continue to strive for innovation, better quality and fulfill our social responsibility.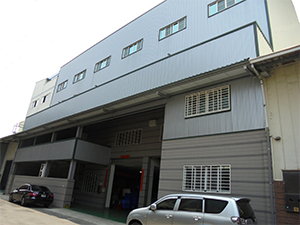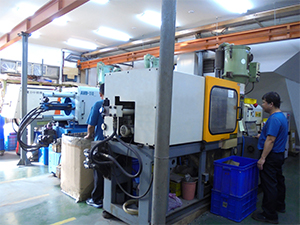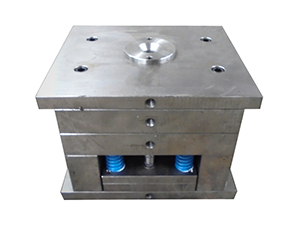 Product Inspection
Our products are in compliance with related regulations. Registration is granted with the Product Safety Mark and the Identification No.
In addition, all cubes have passed the safety standard of EN71 Part 1, 2, 3 of Europe, ASTM F.963-11 standard consumer safety specification and CPSIA of the US.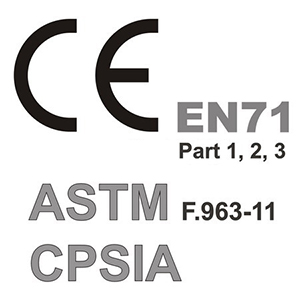 Quality Declaration
We have been assessed and met the requirements of ISO 9001:2008.